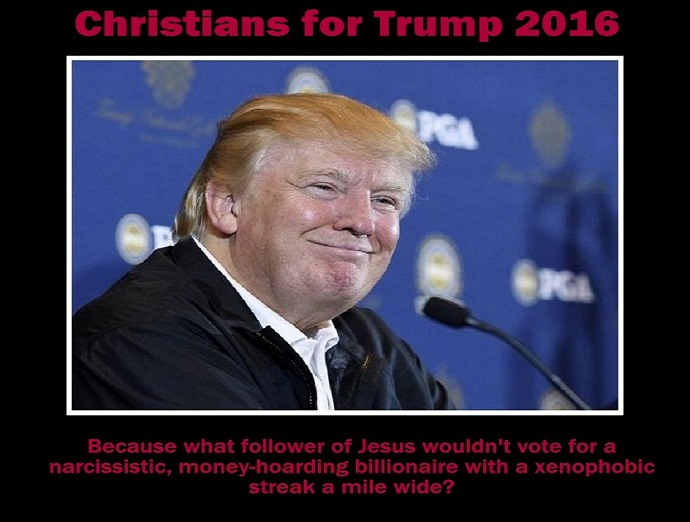 This is the first Monday I've sat down to write (here on the blog, at least) since school started back in August. I have this opportunity because it's Fall break this week and I'm on vacation. As we normally do this time of year, Diana and I are spending a week in the semi-tropical paradise of Baillie's Bluff on the Gulf Coast of Florida. But, getting here wasn't exactly easy this time.
 If you live in the southeastern United States, you probably have an inkling why things were so tough. If not, I can sum it up in two words: Hurricane Matthew. Between worrying whether we would even be able to get here (we usually come down I-95), to almost getting trapped by flood waters in at Diana's house Saturday (roads all around us flooding), to a 14 hour trip with traffic that varied from a virtual standstill to almost clear sailing, it has been an interesting four days. But, we're here and I'm writing this from one of favorite spots on the planet: the fabulous screen porch at D's family house in Holiday.
What, you might be thinking, could pressing enough to drag me to a computer when I could be soaking up the last bit of sun and fun for the year? First of all, time on my hands. When we're vacationing, Diana likes to sleep in, while I couldn't sleep past 8 o'clock unless I was coming off a 3 day coke bender. When I have time on my hands, I think about things. And, this morning, what I'm thinking about is Donald Trump and the repulsive shit that spewed from his face hole 
in 2005
.
 As awful as those words are, there is something worse: people who call themselves Christians making excuses for them or, in some cases, saying they just don't care. What the fuck? How can you say that shit? Do you really want a man like this running the country where the women you claim to care about live? Because, if you do, I'm not so sure you care about them all that much.
The first time I heard that shit, my response was, "
I'm not sure what to say to that." It's taken a few days, but I think I've finally come up with an appropriate response.
To pastors and Christian "leaders" who make excuses (it happened before he had 
"spiritual influences"
in his life) or dismissing it altogether (Christians
don't really care
about this), you should turn in any credentials you might hold and stop calling yourself a pastor, because you
aren't
. The one constant in Jesus' teachings (remember him? The guy you claim to follow?) is love. Love your neighbor, love one another, love your enemy. I'm just spitballing here, but I'm pretty sure He wouldn't consider treating women as conquests to be gloated over "love".
To those of you who say you don't care, I say "Are you fucking kidding me?" Do me a favor, if your mother is still with us, go look her the eye and say "Mama, Donald Trump's comments don't bother me in the least. In fact, I firmly believe that a man who brags about assaulting women is the best person available to lead our country." Then, come back and tell me how it went.
Let me make this perfectly clear: if you overlook, gloss over, ignore or do anything but condemn Donald Trump's treatment of women, you should either fall to your knees and ask the Almighty for forgiveness or abandon any pretense of being a Christian. It's just that fucking simple.