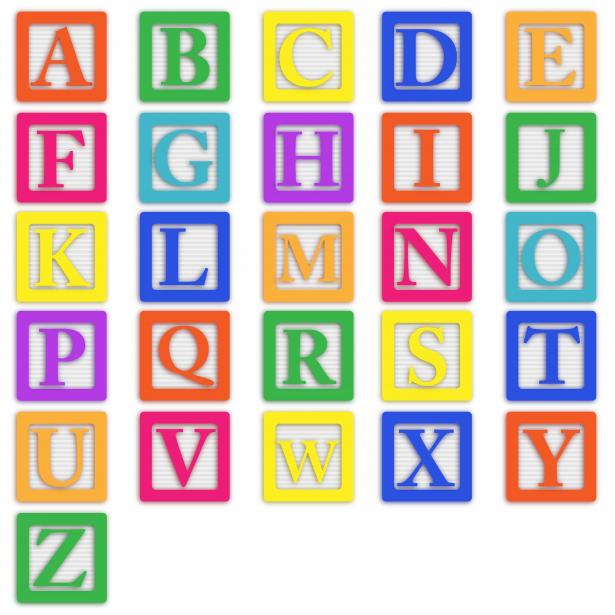 In case you didn't know, it's time for the United Methodist Church's General Conference 2016. And, just when I thought I'd seen it all, the followers of one of history's most anal rententive religious figures, John Wesley (they don't call it "Methodism" for nothing, y'all), have surprised me.
It seems that the organizers of the conference had invited Rev. Vicki Flippin, of NYC's "The Church of the Village", to give the greeting at the opening worship service. Shortly before that service was to begin, Flippin was told to amend her greeting or she wouldn't be allowed to give it. What, you ask, could a Methodist pastor say that would be offensive enough to get her uninvited? You're not going to believe this, but it boiled down to five little letters: L, G, B, T, and Q.
That's right, beloved. Conservatives are now upset by letters. Well, some letters, anyway. There are some that don't seem to bother them, like T, I, T, H, I, N, G or A, U, T, H, O, R, I, T, Y. Hmm, T and G show up here and they're okay, but in the previous sequence they're offensive? I'm confused.
What is it about L, G, B, T, and Q that bothers them so? Is it the fact that, on their own, they don't spell anything? Or, maybe it's the lack of vowels; I know some of those Eastern European words that are mostly consonants can be hard to pronounce. I suppose it could even be that the leaders of the UMC don't care for acronyms. Perhaps someone with more education can enlighten me as to why these letters are so objectionable.
A part of me thinks that if I understood why these letters are so abhorrent they can't even be mentioned in a worship service, I might still be a Methodist. You see, I defected to a welcoming and affirming Baptist church four years ago, after the 2012 General Conference when the conservative majority said "Suck it!" to the people who disagreed with them on LGBT…, wait a minute, is that what this is all about? Are you serious?!?
The only thing I can take away from this story is that the leaders of a denomination founded on the teachings of one of the foremost proponents of social justice of his time can't bear even the mere mention the letters L, B, G, T, and Q in a worship service. Why? Because they think the people those letters refer to are…, "icky". Considering that this denomination's rulebook states that "all persons are of sacred worth", this doesn't make any sense to me. At all.
You know, I'm watching this GC with an almost morbid fascination, hoping against hope that the church which taught me about grace and that God's love will start living up to the ideals set forth in the "Book of Discipline". I have a feeling I'm going to be disappointed. Again.