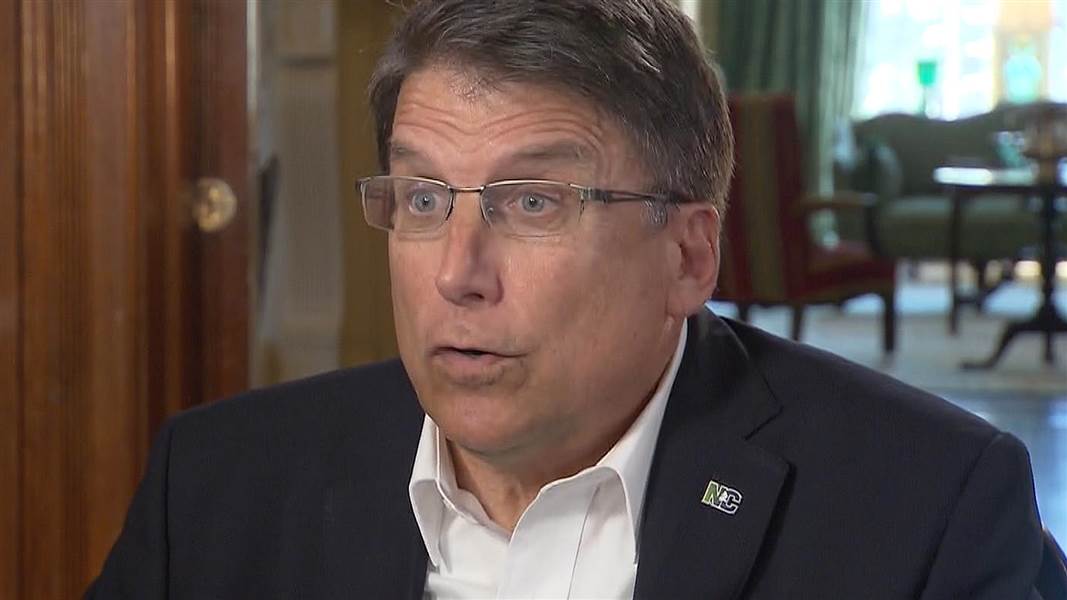 Yeah, I know I haven't written in a while, but this school thing takes a lot more time than I expected. Between my class schedule and homework, my blogging frequency has dropped off dramatically. But, a recent development has prompted me to shake the dust off of the Progressive Redneck and dispense my own particular brand of "wisdom" once again.
Last week, the NCAA and the ACC both announced that until HB 2 (NC's bathroom bill) is repealed, they will not schedule any events in North Carolina and the already scheduled events would be moved to another venue that didn't have such a discriminatory law on the books. That, my friends, is the heaviest blow we've been dealt so far.
Now, if you're not from NC, you probably think, "So what? If all the stuff that's happened so far didn't move them, why will this make a difference?" It will make a difference because much of my state's pride is tied to its universities and their prowess in sports. I know that doesn't sound like much, but when you're a vale of humility between two mountains of conceit, you take what you can get.
This was a particularly effective action, even more so than Springsteen cancelling his concert or the NBA moving the All-Star Game. How do we know this? Because Governor McCrory and his Republican colleagues have started making overtures about a possible repeal.
That's right, beloved, the governor and his pals have spent last six months on their collective soapbox, shouting that HB 2 is a necessary, common-sense protection of the safety and privacy of North Carolina womanhood. Now, faced with the premier sporting events boycotting the state (and, let's be honest, no true North Carolinian gives a flying fuck about pro sports when the ACC's available), they fold like a cheap suit. Could it be there's more to this story than meets the eye?
I'd say yes (you knew that was coming, didn't you?). You see, there's another development that isn't getting quite as much attention as the latest sports news: McCrory is losing his reelection bid and badly. His opponent, Attorney General Roy Cooper, leads him by an average of almost 5% according to RealClearPolitics. It's taken 6 long months, but it appears that the guv has finally figured out that HB2 is a millstone around his neck.
He's not going down without a fight, though. It seems that the Republican offer of repeal comes with strings: before the governor will even call a special session to consider rescinding this bit of heinous fuckery, the Charlotte City Council has to walk back their ordinance. You read that right, folks, they'll talk about repealing HB2 if Charlotte actually repeals their law first. I wonder if these guys have a bridge in Brooklyn to sell?
I have to wonder what makes McCrory think this course is even possible? He's spent months pumping up his base with talk of not giving in to "political correctness" and dog whistles about awful trans folks just waiting to molest their pure-as-the-driven-snow daughters if they're allowed into women's restrooms. Now that he's losing, he's willing to remove the only thing protecting their precious angels provided he can get concessions from the enemy? I don't think that will fly.
Charlotte's leaders would have to have rocks in their heads to fall for this bit of political chicanery. McCrory is on the ropes and HB2's chances aren't looking good either. A similar case in Virginia was heard by the 4th Circuit Court of Appeals (whose jurisdiction includes NC) and it didn't come out well for the anti-LGBTQ crowd. Hang tough, Charlotte. In a couple of months, we should be rid of the one of the worst governors in state history. Unfortunately, the stain he's left on our state's reputation will take much longer to clear up.