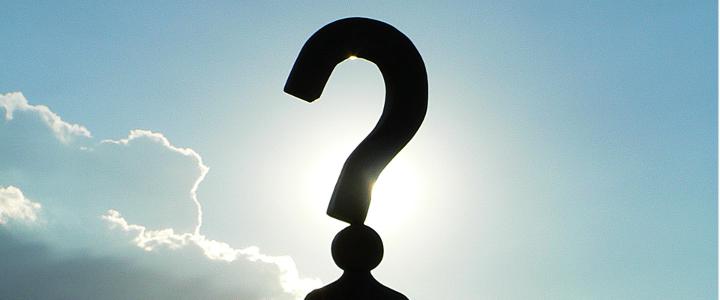 Followers of The Progressive Redneck have probably noticed that posts have been few and far between of late. There's a couple of reasons for that, the biggest one being that I just don't have time to write 2-3 posts that are worth reading every week. The other is that what I was doing last year this time has lost a lot of its luster. You can write about the abject shittiness of the dark underbelly of politics or religion for so long before it starts to pull you down. The break from blogging forced on me by school helped me realize that it is time to do something else.
So, what am I going to do? I believe I'm going back to my first love in writing: fiction. And, I'll give you fair warning: it won't always be "nice", or "polite" or even safe for work. If that's a problem for any subscriber, send me an email and I'll remove you from the list with no hard feelings.
As a last hurrah before I depart the Christian blogosphere, I give you this poem I wrote last night. I hope you enjoy it.
Does God Exist?
They say God is dead,
that God never existed.
They are right.
The God they talk about,
the angry, vengeful old man
sitting on a throne with
a handful of lightning bolts,
the God who despised his
creation so much that
he destroyed it with a flood,
the God so obsessed
with blood that His
very own son
had to die before
He could forgive
the humans that He
created and imbued
with free will,
that God never was
and never will be.
But, they are also wrong,
God does exist.
God exists in stardust
that, thrown asunder
by the Big Bang,
coalesced into stars,
then into planets, then
into bacteria, plants
animals and
finally, humans.
God exists because
God is the universal love
that binds all
this together and
makes us one.
As long as there is one
tiny, imperceptible. Lilliputian
scrap of love in this world,
God
will
exist.